Welcome !
Serving Finest Collection of D Cut Plain Non Woven Bags,
Plain Non Woven Bags,
Non Woven Banana Cover Bag, etc.
About Us
With rising environmental concerns, people are becoming conscious and choosing products, which do not harm flora and fauna. In the list of such products comes Non Woven Bags. Non Woven Bags, as the name suggests, are made with non-woven fabrics that are reusable, green and recyclable. These bags are slowly gaining popularity because these do not cause harm to environment. Serving a vast line of such bags in a multitude of colors, sizes and designs is Suvarn Spunfabrics.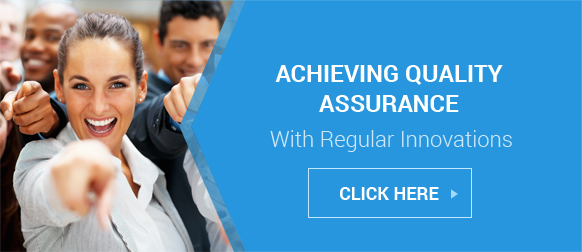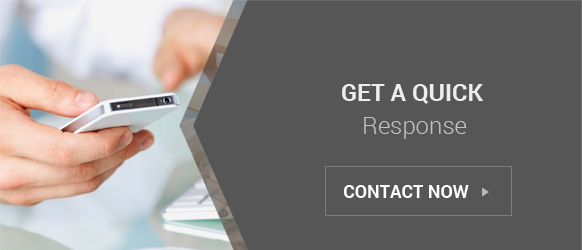 We are a 2017 born manufacturer and supplier, engaged in introducing supreme quality line of non woven bags containing Non Woven String Bags, D Cut Plain Non Woven Bags, W Cut Plain Non Woven Bags, Non Woven Pomegranate Cover Bags, Non Woven Banana Cover Bags, to cite a few. Our company is making available beautiful bags and covers collection at industry best prices. Our line finds major applicability in agriculture, medical, retail and other sectors.
Quality Assurance
There is no better stop than ours for availing non woven bags because our range is completely cost-effective. Our premium range, made with A grade non-woven fabric, has lasting ability. Focusing on maintaining the best design, functionality and performance of bags, we have recruited quality inspectors to keep a strict vigil over production process as well as test produced range to make certain, flawlessness. As per our quality policy, we ensure each product leaves production unit only after elaborate testing.
Customer Satisfaction
We live in a competitive era where rendering complete satisfaction to customers is a must to gain foothold in the industry. On our part, we are ensuring total customers satisfaction by rendering the following benefits to customers:
Offering Non Woven String Bags, Non Woven Banana Cover Bags, etc., which are at par with the norms and standards of the industry.
Facility of customizing bags in terms of colors, designs and sizes as per orders placed by customers.
Delivery of orders of all sizes in a timely manner and the facility of order tracking.
Pricing our entire gamut of standard and custom designed range of bags as per the industry best prices.

SUVARN SPUNFABRICS
Plot No. A 43, Madkai Industrial Estate, Ponda - 403401, Goa, India
Phone :08037265771
Mr. Anirudh (Proprietor)
Mobile :08037265771